Friday, September 25, 2020, 6:30 PM - 10:00 PM
On SEPTEMBER 25, 2020, join us in-person or virtually for this amazing one-night event. Laugh and learn with your spouse as you hear from marriage experts and discover how to honor God in your marriage.
Connect will join hundreds of local and international churches to host both an in person and livestream event in partnership with RightNow Media. Marriage Night will bring together thousands of husbands, wives, and engaged couples to hear from Matt and Lauren Chandler, Conway and Jada Edwards, Les and Leslie Parrott, and comedian Michael Jr.
Healthy marriages don't happen by accident. They require work and dedication, but with the busyness of life and the pressures of culture it's easy to lose focus. What is marriage supposed to look like when those initial bursts of excitement give way to everyday troubles and routines?
Marriage Night is an opportunity to offer the people in your congregation and community practical answers to that question. The event will provide them with expert teaching and principles for a lasting relationship while challenging them to see the greater purpose of marriage—to glorify God and advance his gospel. Marriage is made for more than fairy tale ending. It's a picture of God's hope and redemption for a world in need of rescue.
Invite your friends, family, co-workers, and neighbors to attend this one-night event.
Speakers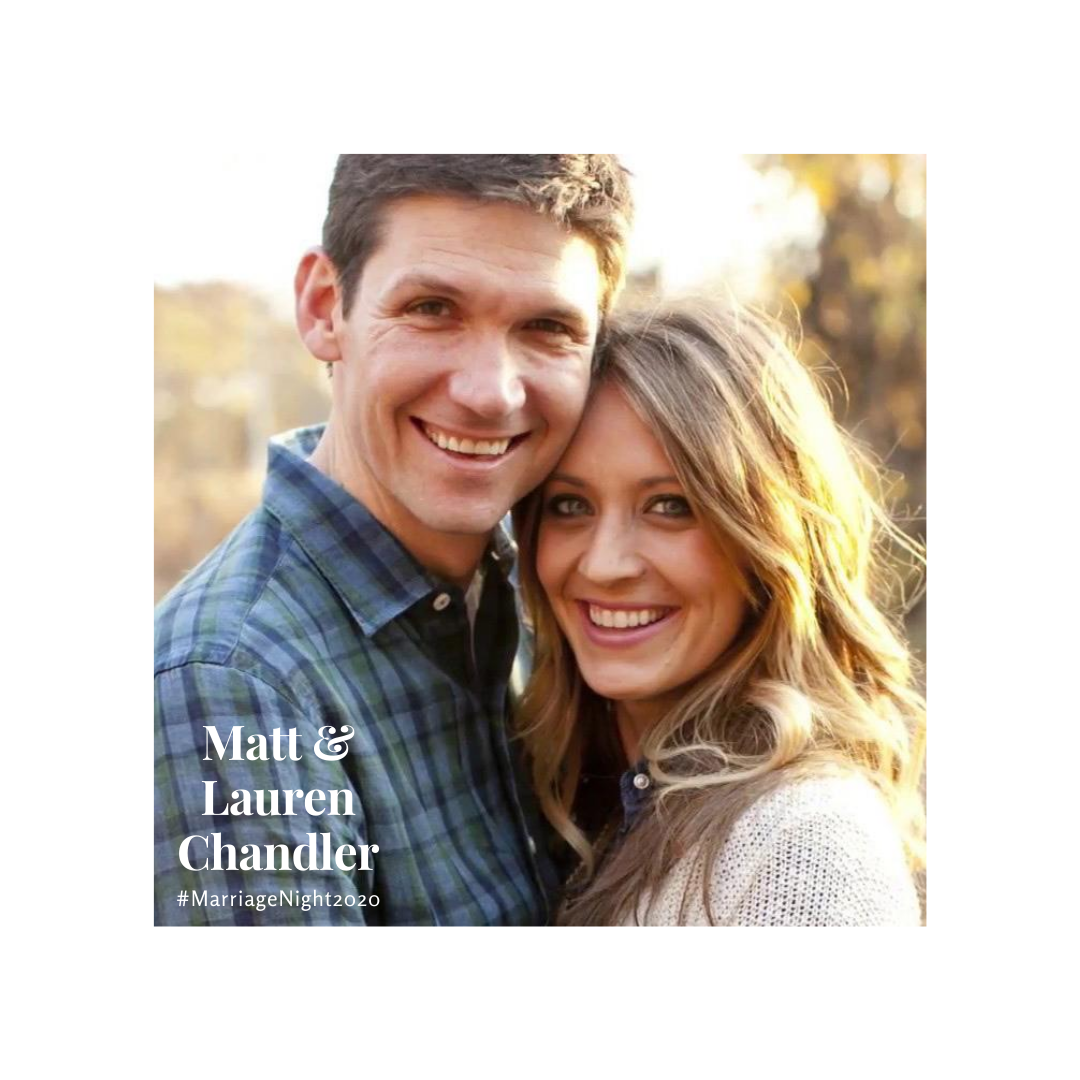 Matt & Lauren Chandler

Matt Chandler is the lead pastor of The Village Church, president of Acts 29, and author of several books including The Mingling of Souls. Lauren Chandler is a worship leader, recording artist, and the author of Steadfast Love.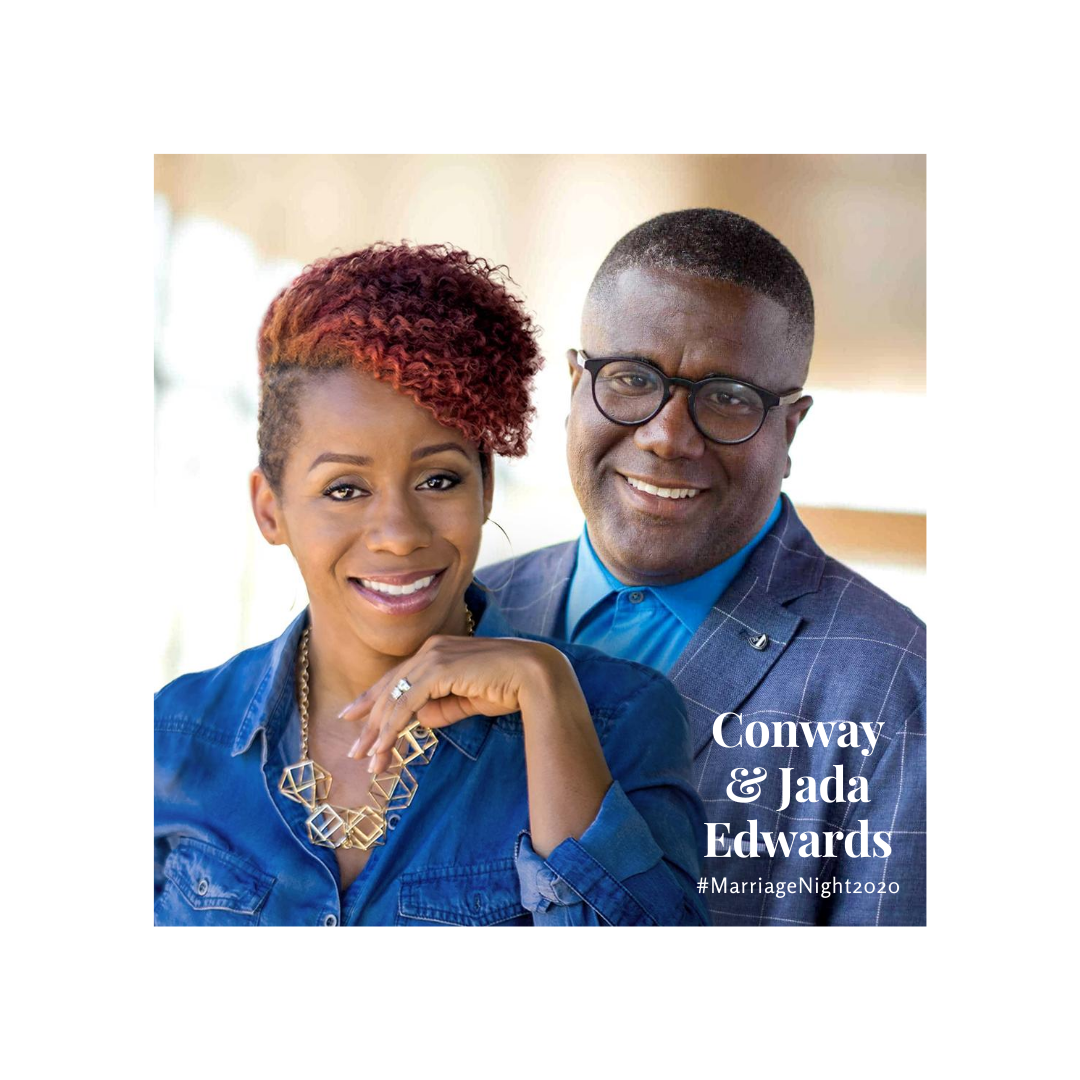 Conway & Jada Edwards
Dr. Conway Edwards is the founding and lead pastor of One Community Church and Jada Edwards is the creative arts director at One Community Church. They're the co-authors of Going Up and When Love's in View.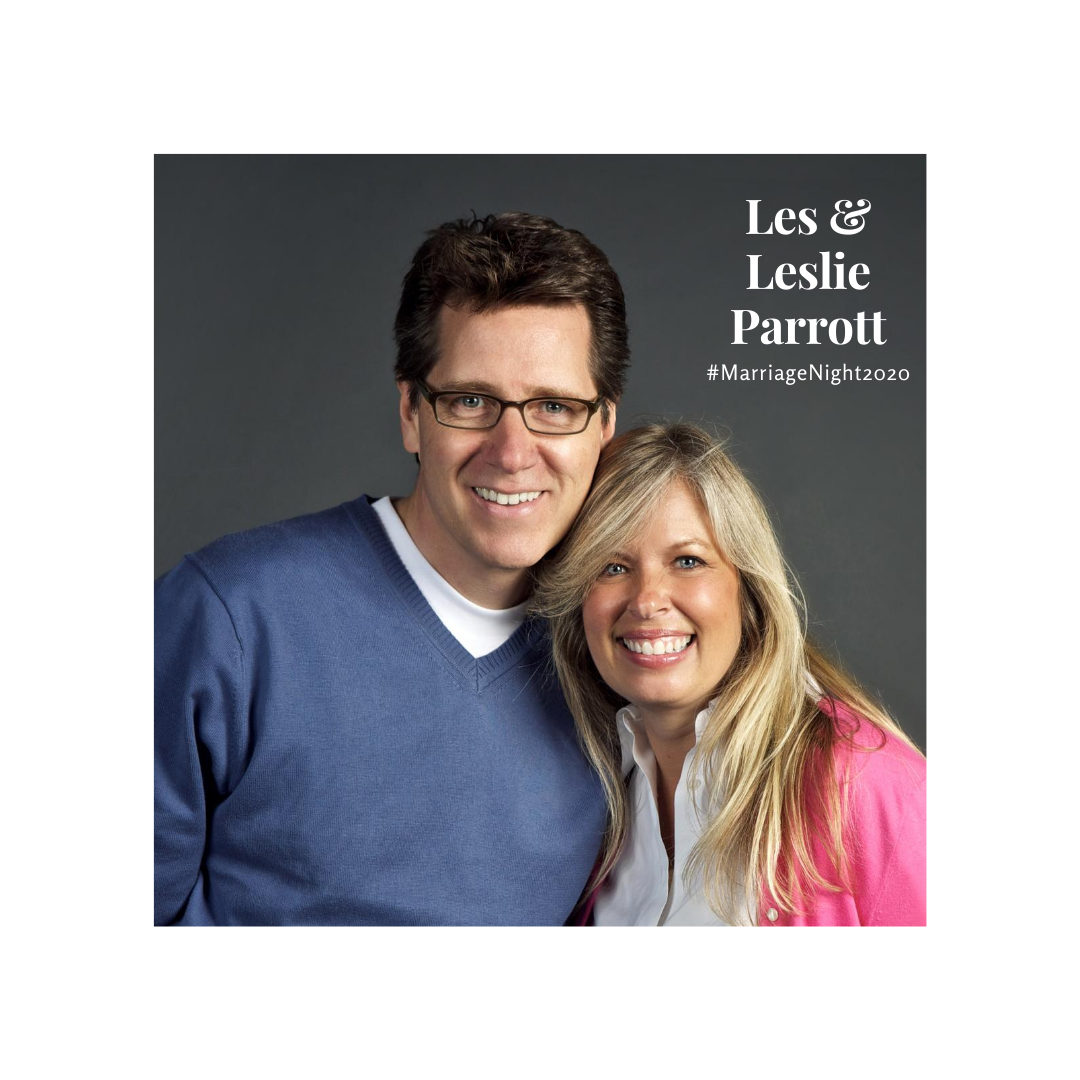 Les & Leslie Parrott
New York Times bestselling authors and marriage experts, Drs. Les and Leslie Parrott are founders of the Center for Relationship Development at Seattle Pacific University. Their bestselling books include Love Talk and the award-winning Saving Your Marriage Before it Starts.
Michael Jr., Comedian
Michael Jr. has been featured on The Tonight Show, Jimmy Kimmel Live, and Comedy Central. He's a passionate Christian with a stand-up style for all ages. He has earned a reputation as one of the best comics performing today.
Win a Date Night Prize Package

For everyone who attends Marriage Night in person, your name will be entered in a drawing for our Date Night Prize Package.

Our Date Night Prize Package includes:
$50 Long Horn Gift Card

$20 Fandango Gift Card

Jock-O's Mini Golf "Date Night" Gift Card

$10 Sweet Frog Gift Card

Candles

Sparkling Cider

Couples Devotional
Double your chances to win by bringing non-perishable items for our "Stuff the Bus" food drive for CCM and get an extra name put into the drawing!