Connect Groups are one place where we live out our Mission: connecting people to Christ and each other. These groups are gatherings of adults in the same stage of life or area of town or who have the same area of interest who meet regularly to pursue spiritual growth & relationships. Discover how a Connect Group can be a significant component to help you develop and make an impact where God has planted you!
If you are interested in joining a group, hosting a group in your home or leading a group, contact Jesse Smith.
Lead A Connect Group
Connect is about discipleship and we believe it happens best in community. Connect groups are the conduit for real discipleship, which includes real teaching.
Jesus was the greatest disciple-maker in history. There are three keys to His success:
Jesus was an intentional leader in every sense.
He did His disciple-making in a relational environment.
He created and followed a process that can be learned and repeated.
Disciple-makers lead by example and explain how one can grow in faith.
What if you could help more people discover Biblical teaching and enjoy that kind of laughing, caring, and growing through Connect Groups?
Consider being a disciple-maker by leading a Connect Group. If you are interested in leading a group, contact Jesse Smith.
For more information about our Connect Groups, check out our Connect Group FAQ Page.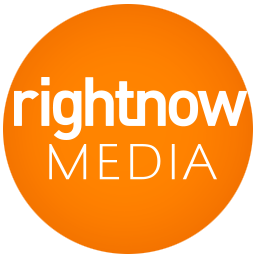 Have you heard about RightNow Media? It is a great study tool for a church and for your own personal study time with the Lord. RightNow Media says, "We believe the mission of the church matters. And we want RightNow Media to serve you and everyone in your church. We're on your side. That's why launching is easy." Simply click here and discover thousands of studies and videos that will help you grow in your faith.
Enter your address below to locate groups near you.
SaveSave
SaveSave
SaveSave
SaveSave
SaveSave
SaveSave