James Gang
Connect's Men's Ministry purpose is to connect men, to encourage, to energize, to equip and to evangelize each other and our community. Men are hungry for God's Word to help them fulfill their calling and carry out God's will for their life. Stay connected with our James Gang by following our Facebook Page.
The James Gang lives out the Scripture that says, "...I will show you my faith by my deeds." James 2:18b We do this by being intentional about serving those in the church and community through work projects such as handicapped ramps, minor repairs and yard maintenance. The best part of these projects, however, are the relationships that are built with those we serve.
Bible Studies:
Monday Night 6:30-8:30pm: Connect, Room 119, Please use upper level entrance of church.
Wednesday Morning 6:30-8:00am: Meet at Punchy's Diner off Hwy 29; Get Directions to Punchy's
Saturday Morning 8:00-9:00am: Connect, Room 15/16, Please use lower level entrance of church
Mens Breakfast:
The James Gang sponsors a monthly breakfast for men, their sons, neighbors, and friends from 8:00-9:00 a.m. This event occurs the 1st Saturday of every month at Connect, Room 15/16, Please use lower level of church.
For more information on Mens Ministry, please email Bob Wallace.
Check out James Gang in action:
Operation Homeless Inc.: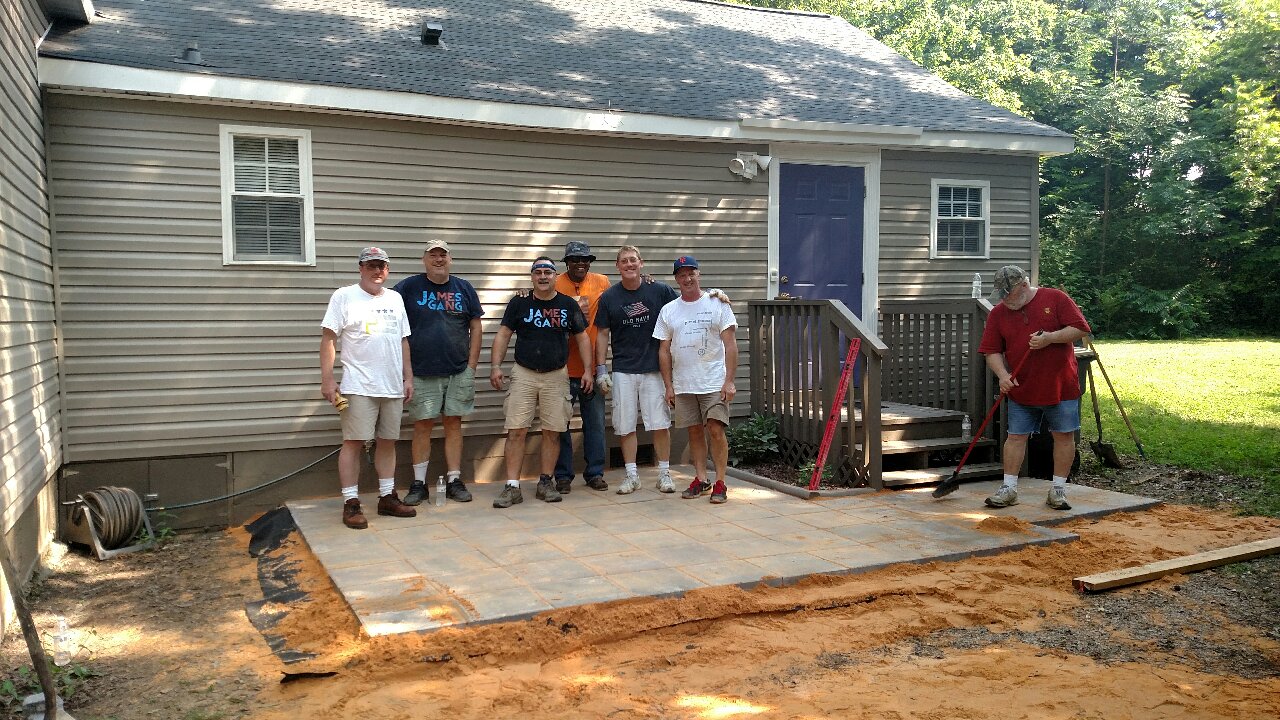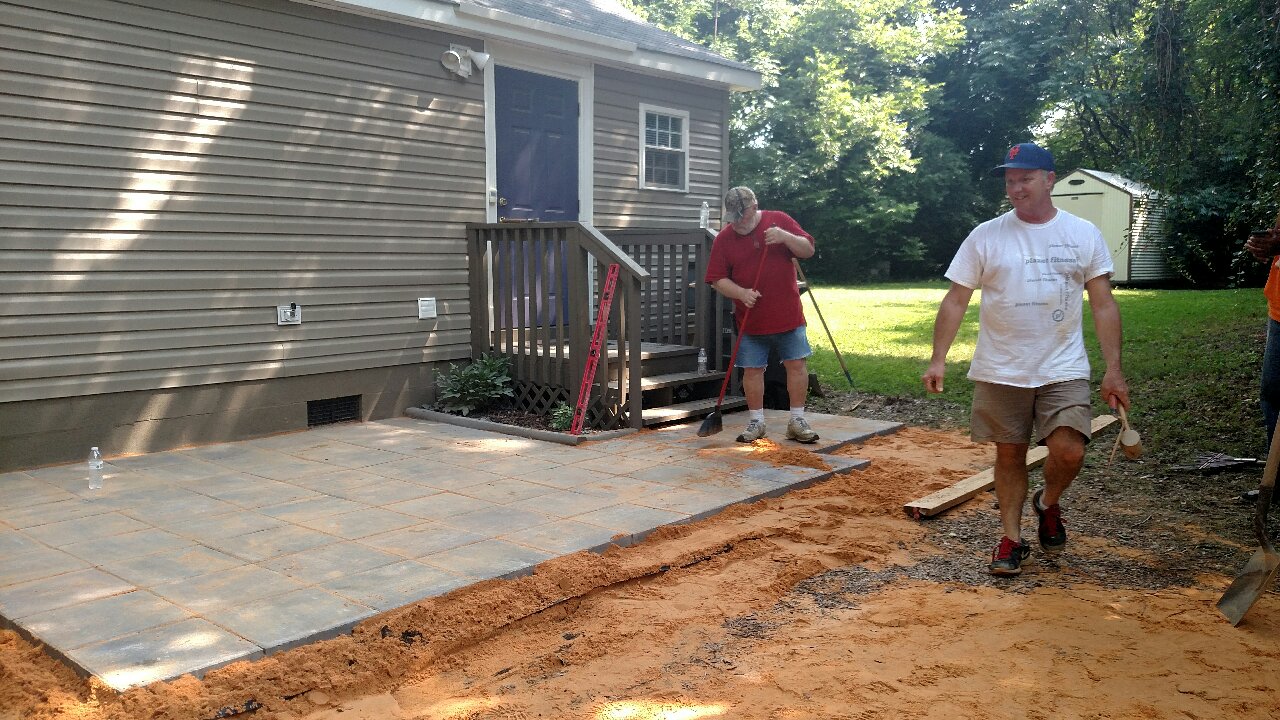 James Gang Group Work Day:
SaveSave
SaveSave
SaveSave